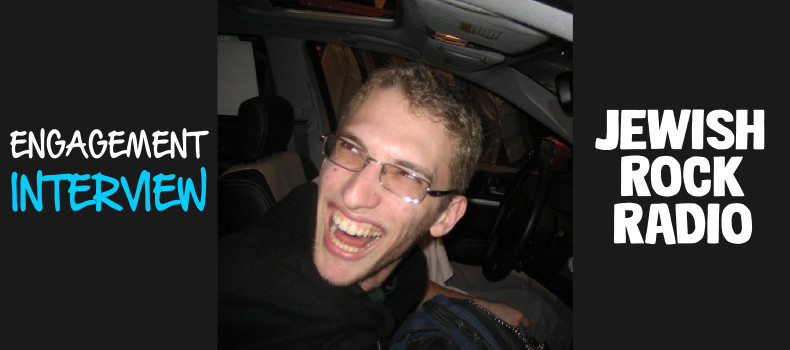 Hazon | David Frankel
Hazon works to create a healthier and more sustainable Jewish community and a healthier and more sustainable world for all.
We effect change in three ways:
Through the direct human impact of our programs;
By supporting the American Jewish environmental movement and the Israeli environmental movement;
Through thought-leadership (writing, speaking, teaching, campaigning).
The following values underpin our programs:
A strong commitment to inclusive community;
A strong commitment to volunteer involvement and leadership development;
Multi-generationality;
Being Jewishly serious and deeply engaged with the world around us;
We believe in reaching people where they are and not where we might like them to be.
In the medium-term, our goal is to transform Jewish life over the next six years, so that by September 2015 – at the end of the next shmita (sabbatical) year in the Jewish tradition, – we are clearly and demonstrably weaving commitments to sustainability into the fabric of Jewish life in this country and around the world.