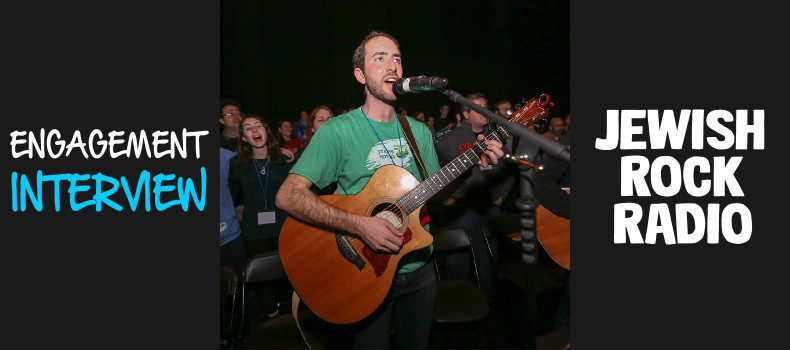 Koach | Josh Warshawsky
College is a time of exploration and discovery. Campus life will present you with a whirlwind of choices and challenges. Through these experiences, you will begin to discover who you are and what you believe.
KOACH can be an important part of this exciting time. As Conservative Judaism's College Outreach Program, we help connect you with your heritage, as well as with the Jewish community on your campus and on campuses throughout North America and Israel.
The KOACH Student Steering Committee helps guide the program to best reflect your needs. Working closely with your Hillel or Jewish student organization, we encourage you to explore Judaism and Jewish life, and to use these gifts in creating your Jewish identity.