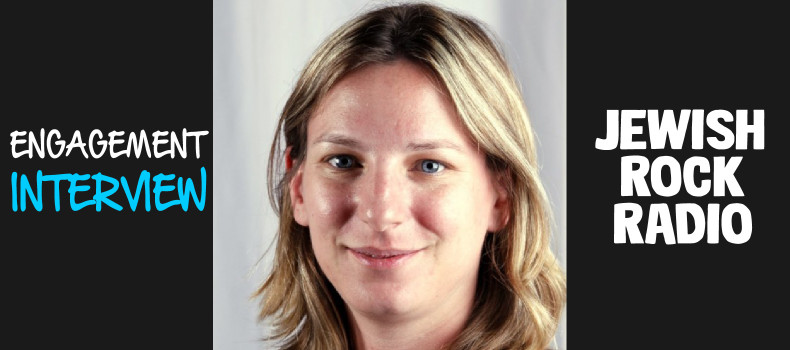 ROI | Netaly Ophir-Flint
ROI Community is a global community of Jewish innovators created by Lynn Schusterman. Our ultimate goal is to connect dynamic, creative young Jews with each other, enabling them to translate their ideas into innovative work that will transform the future of Jewish life around the world. ROI Community nurtures this work by creating a space where connection and innovation can happen. Our members shape the Jewish future as they move forward on their journey to become leaders, activists and change agents.
We give Jewish innovators the opportunity to connect with each other so that together they can create innovative Jewish work.