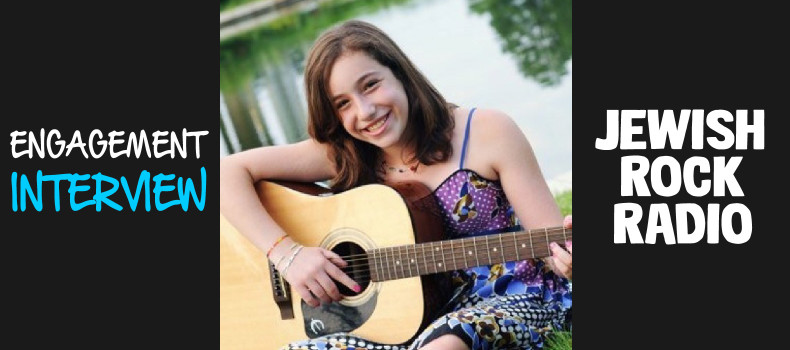 The B'nai Tzedek Teen Philanthropy Program | Rebecca Bloom
The B'nai Tzedek Teen Philanthropy Program empowers teens to improve the world by launching them on a personal and engaged relationship to life-long Jewish giving. Participants typically enter the B'nai Tzedek program during the year of their Bar/Bat Mitzvah, although it is not unusual for them to enter the year before or within a few years after. Each year the teens allocate 5% of their fund to the Jewish charity of their choice. The lessons of giving and the philanthropy continue every year until they are at least 25 years old.
B'nai Tzedek is funded by a generous grant from the Kranzberg Family Foundation, a supporting foundatino of the Jewish Federation of St. Louis. CAJE is a beneficiary agency of the Jewish Federation.