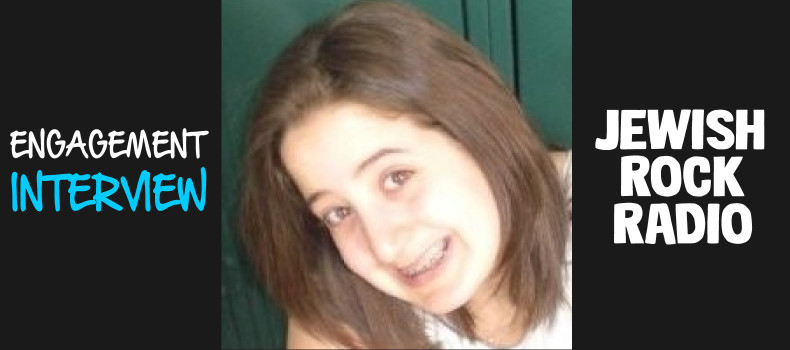 USY Mission Mitzvah | Sarah Goldberg
A unique program of USY on Wheels, Mission Mitzvah has a full and exciting itinerary. Since this is still USY on Wheels, Mission Mitzvah Wheelniks will have an incredible time as they enjoy many of the same touring and sightseeing components as the "Classic" Wheels program. You will see the sun rise over the Grand Canyon, take in the faces of Mount Rushmore, and enjoy all of the other exciting attractions that USY on Wheels participants enjoy, including Disneyland, Universal Studios, and the San Diego Zoo.
Mission Mitzvah has a strong emphasis on service-learning that gives the Wheelniks a strong educational component directly related to the projects that they were doing. Each week has a different mitzvah theme, and that week all of the projects would be directly related to that theme.