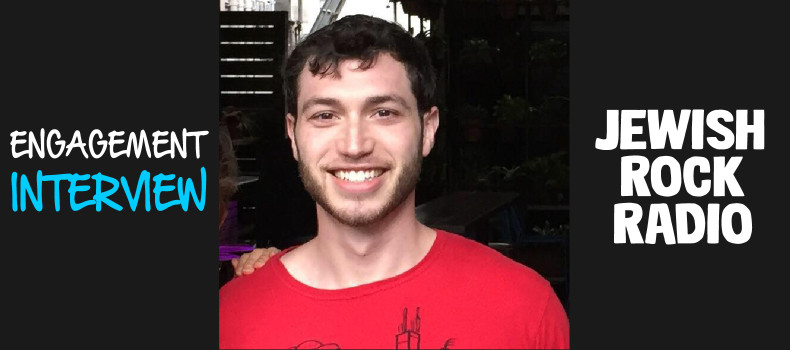 Next Dor St. Louis | Yoni Sarason
Next "Dor" (Hebrew for generation) seeks to build community by creating a vibrant center of activity – the Next Dor house – that draws young Jewish adults together.
Rather than create its own programming, Next Dor offers the house as a space for community-driven projects as well as for existing young adult organizations to put on events within the house.
Located in St. Louis City, the house serves as a catalyst to create thriving Jewish young adult community. The space is open to individuals, informal groups, and existing organizations.